See on Scoop.it – what is hot in education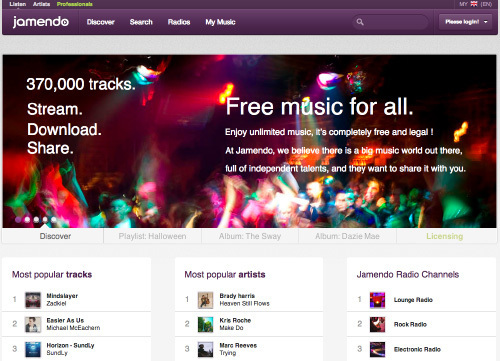 Robin Good: If you are looking for online resources where to find free / creative-commons licensed songs and music tracks for your presentation or video clip here is a good collection of 20 such resources.
Full list by Kay Tan:
http://www.hongkiat.com/blog/creative-common-music-download/
It's a day for tools and here is another great resource for you for when you are creating your digital stories or PowerPoint presentations.
Yippee!
Thanks to fellow curators Brian Yanish @MarketingHits and Robin Good @RobinGood for finding and sharing this post! I appreciate the sharp eyes 🙂
This review was written by Karen Dietz for her curated content on business storytelling at http://www.scoop.it/t/just-story-it ;
See on www.hongkiat.com